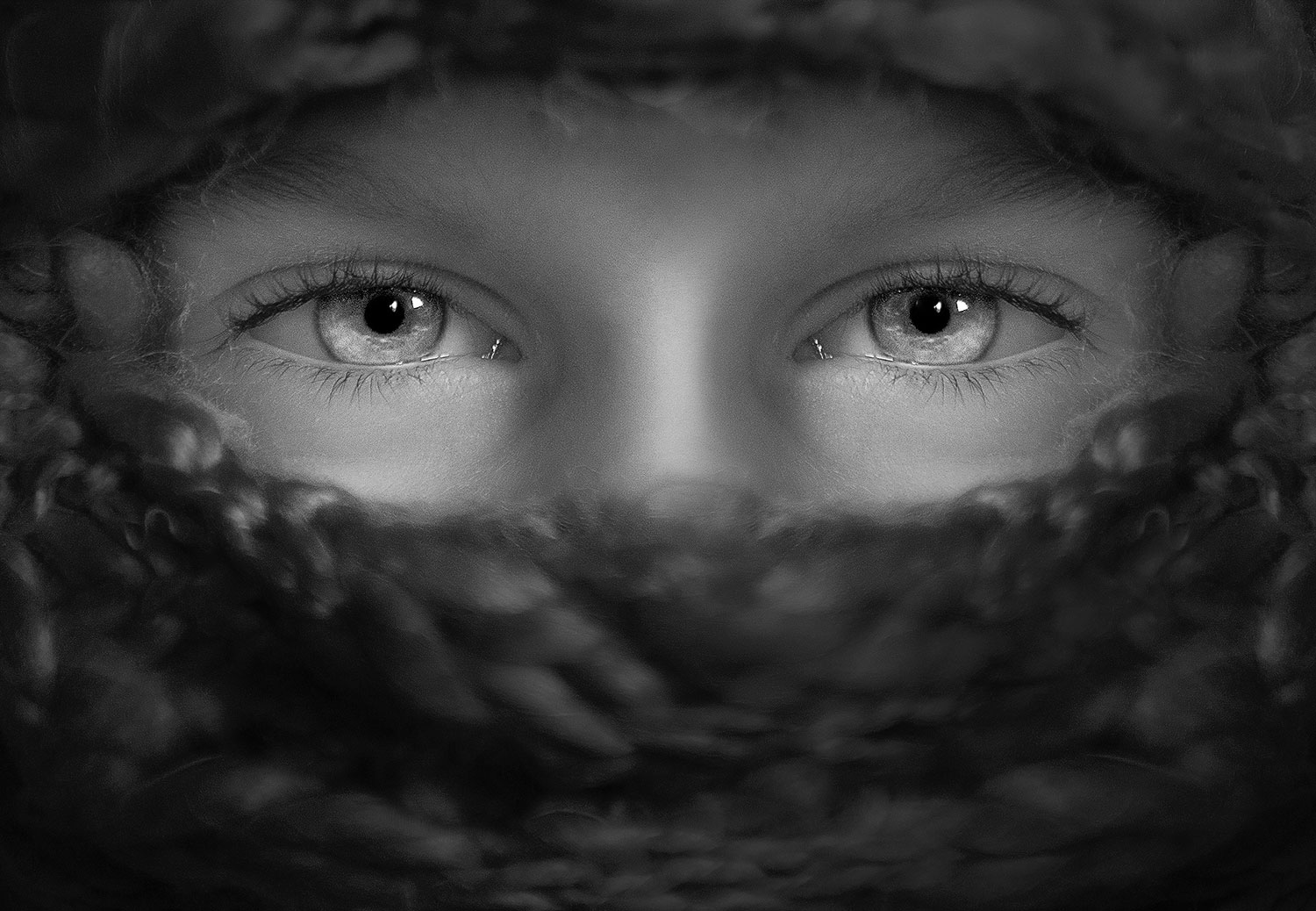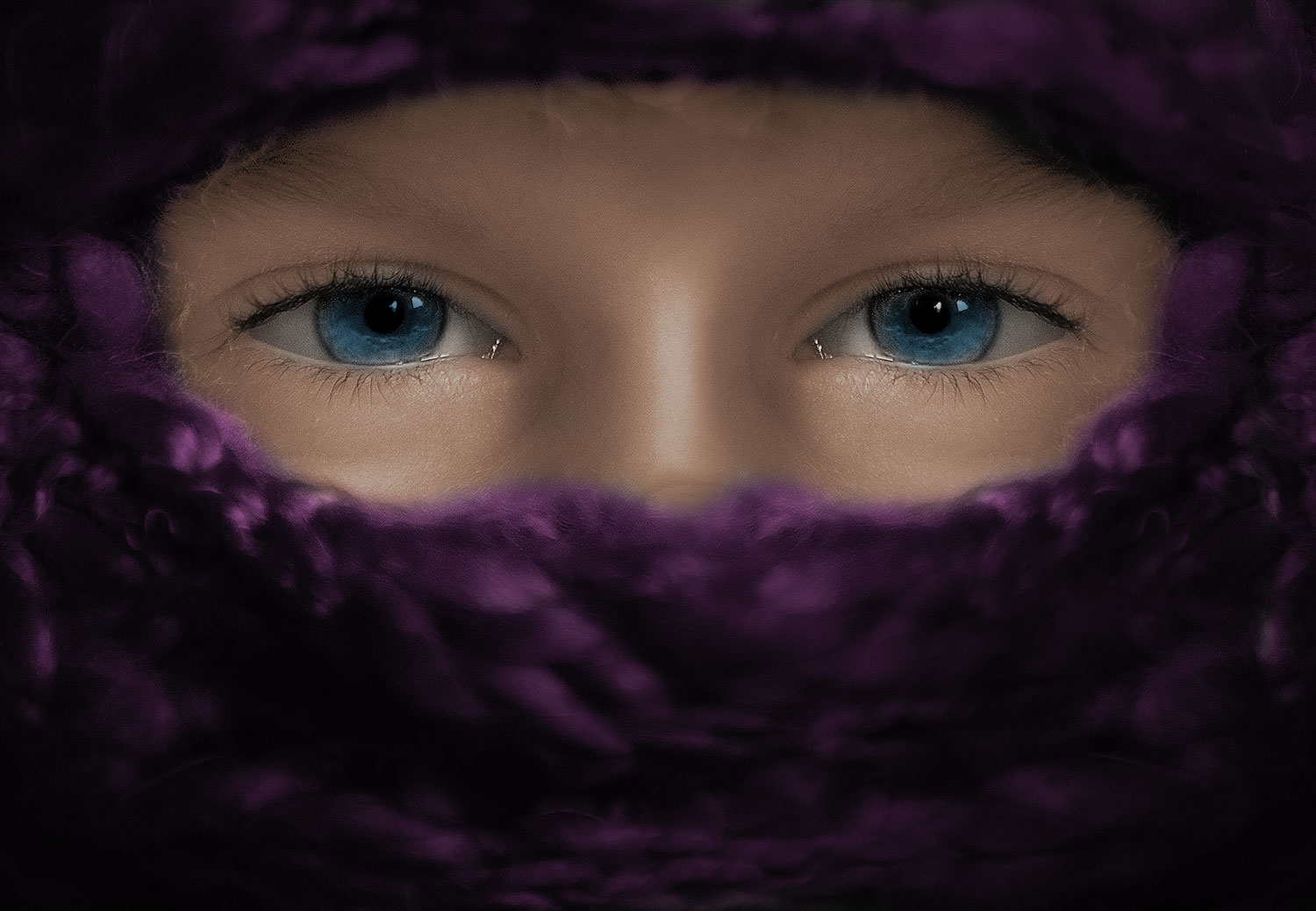 Colorized boy
This is a beautiful photo shot by Kat Jayne. You can find the image on  Pexels.
The original image is a black and white photo. I thought it needed some color so I colored it. It can be tricky to get the right skin tones that looks natural.
You see the result before my edits and after. What do you think?